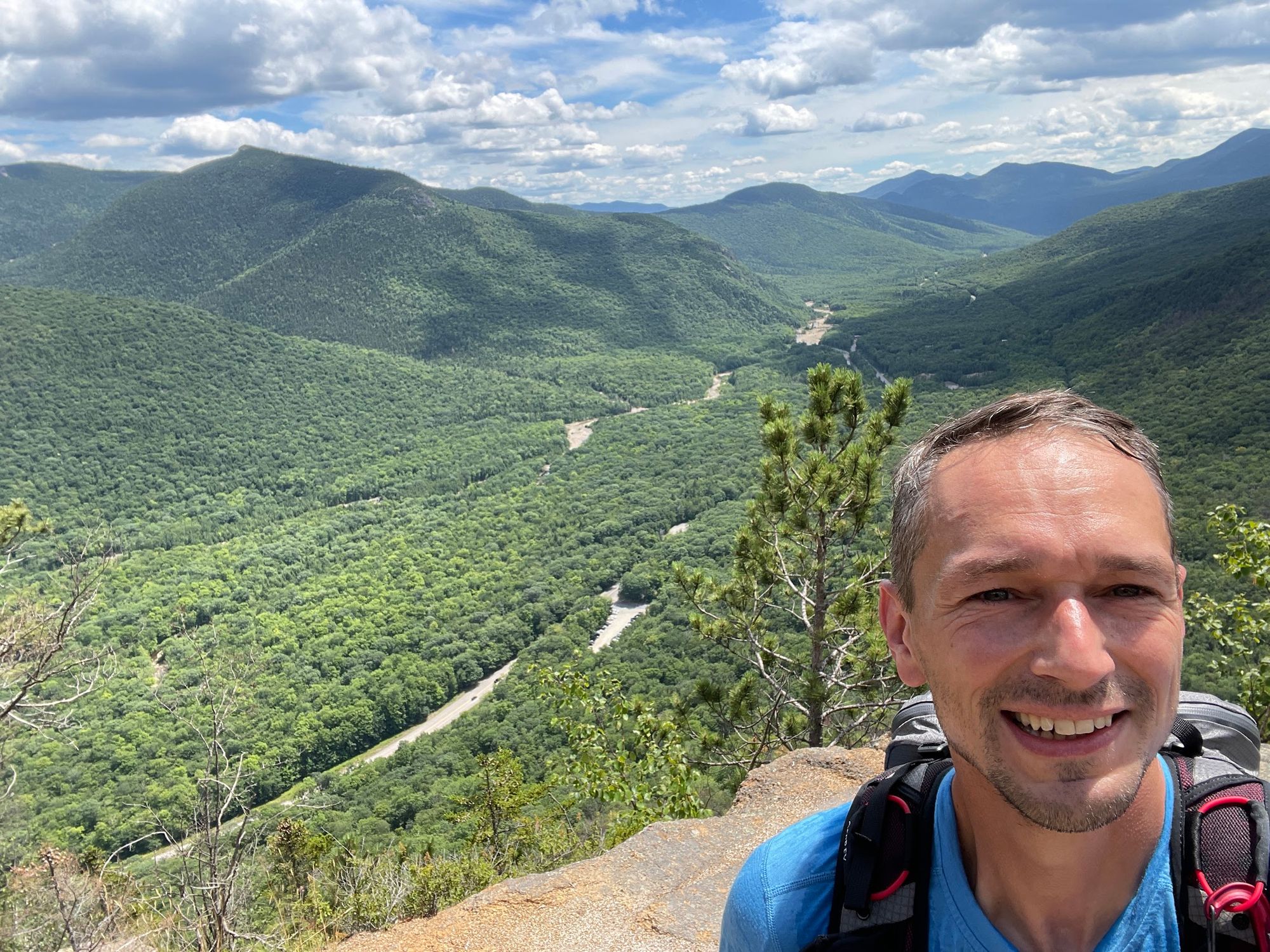 I live in Newburyport, Massachusetts with my wife and two daughters.
I'm one of the founders of SystemOne and served as the CTO until recently. I'm really proud of the company we built and our two main products, GxAlert and Aspect. After 12 years in a leadership position at SystemOne, I'm currently looking for my next challenge.
When I don't develop software, I run, hike, or play golf.